If you consider that for any reasons these photos should be removed, notify me. I will understand you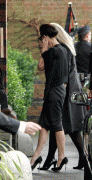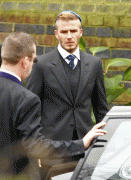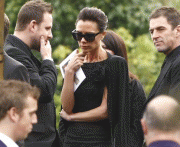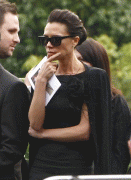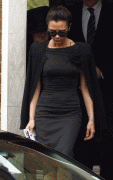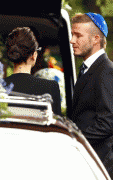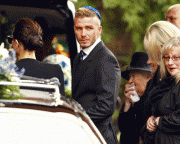 Some days ago on 83 year of a life David's grandfather has died of long illness.
Funeral has taken place on December, 8th in London.
At farewell ceremony all relatives and close friends have gathered.
I bring to David and all his family sincere condolences and I wish him to be strong during this difficult moment.